Youth Justice
Music has been Archie's personal salvation since was taken away from his family at three years old and fostered out. At 14 he found out about his Indigenous heritage and left his foster family angry and confused to find his real family.
He spent years travelling, living on the streets where he met his soulmate and musical collaborator, the late Ruby Hunter. Together they forged a life of music, raised a family and have supported many other young ones whose experiences mirror their own.
In July 2014 Archie Roach produced an outdoor NAIDOC concert within the walls of the Melbourne Youth Justice Centre with the support of Parkville College, a specialist registered Victorian Government school within the precinct.
The concert brought together young prisoners, Indigenous Elders, family and community and members of the justice community. Archie and Sydney based songwriter and soul singer, Radical Son performed but the concert highlight was when a young client took to the stage to rap about his own family's story which he was inspired to write after a previous visit from Archie.
It was a pivotal moment for Archie and cemented his desire to support, mentor and create meaningful and life changing opportunities through the arts for other younger First Nations artists, particularly those who find themselves at the crossroads. For Archie it was about giving back and passing on what he had been given from people he met along his own journey that became signposts to point him in a different directon when he was off track. For Archie it's his cultural responsibility.
Following the 2014 NAIDOC event Archie became the Patron of Parkville College and staged two more NAIDOC concerts inside the precinct in 2015 and 2016 which featured performances by multi award winning hip hop artists, Briggs and Trials as A.B Original.
In July last year the Foundation held an event at Malmsbury Youth Justice Centre with all the Indigenous student cohort. Uncle Jack Charles, the foundation's Ambassador and Council of Elders member joined Archie and two other performers, Nancy Bates and Corey Theatre, to celebrate NAIDOC with students and staff.
Archie is proud to announce an initiative that sees Nancy Bates working with the Foundation as an Indigenous Wellbeing Program Coordinator to facilitate a cultural and arts program that works with young Indigenous people in youth detention centres,
The primary purpose Nancy's role will be to connect and consult with young people and the Foundation's Council of Elders to develop, implement and evaluate a diverse Indigenous wellbeing program to connect young Indigenous people to their culture and identity, through arts practice.
For Parkville College, this partnership with the foundation reflects its commitment to developing a Culturally Responsive Teaching model.
Archie's life mirrors many of the young men and women who find themselves incarcerated and caught in the recidivist prison system. He knows the pain and trauma of being separated from your family, culture, community, language and story. For Archie music has been his salvation. It is through song and story that Archie shares his spirit to help heal the pain.
Mission Songs
The Foundation is extremely proud to have 'walked alongside' Jessie Lloyd and her Mission Songs Project from its inception.
Jessie first became curious about the songs form the Aboriginal reserves or the mission days when she heard her Aunties singing singing an old tune from Palm Island, QLD called 'The Irex'. The Irex was the name of the boat that used to transport the stolen generation children and those removed under the Aborigines Protection Act in the early to mid 20th century. This song was what the families used to sing as they didnt know if they would see their loved ones again.
Jessie approached Archie and Professor Marcia Langton for direction and advice on how to begin the historic task. Archie supported Jessie by connecting her with mentors Jessie identified were able to support her journey and has walked alongside Jessie providing support and advice since then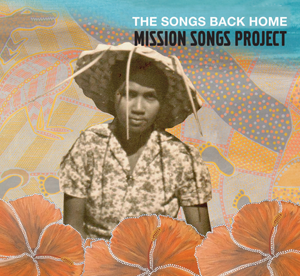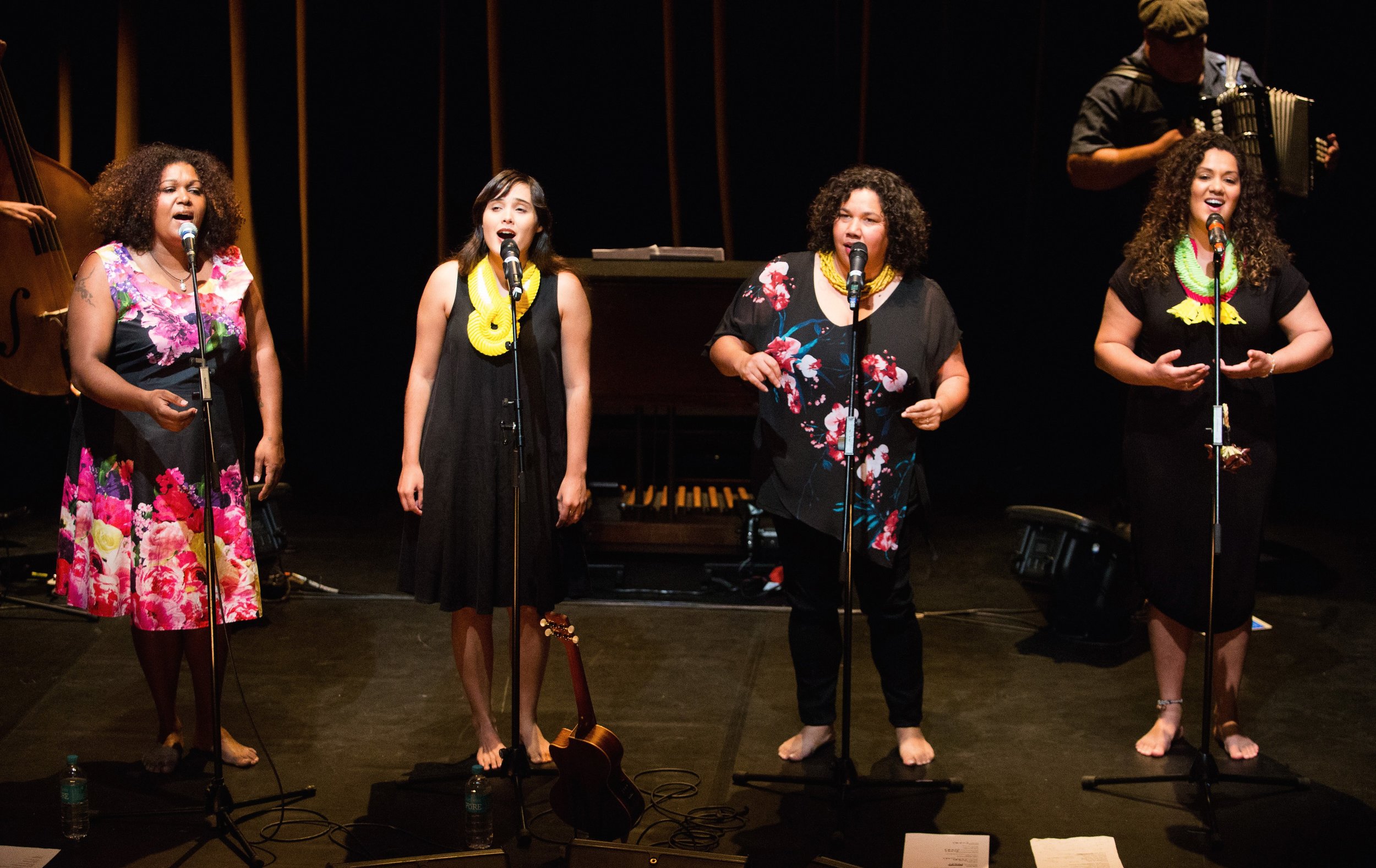 The Mission Songs Project is an initiative to revive contemporary Australian Indigenous songs from 1900 to 1999, focusing on the Christian missions, state run settlements and native camps where Aboriginal and Torres Strait Islander people were relocated. It faithfully explores the musical journey of Indigenous Australian music as Jessie connects the traditional with contemporary.
A big of the MSP was researching the songs which saw Jessie travelled across Australia visiting communities and connecting with the Elders exploring the day to day life on the missions, settlements and reserves through music, searching for the secular songs that were sung after church.
One of the songs, Hopkins River, was brought to the project by Archie. The song comes from Framlingham Aboriginal mission in southwest Victoria, built near the Hopkins River. It was from here that Archie was forcibly removed from his family which inspired him to write his classic song "Took the Children Away". Hopkins River was written by Archie's grandmother's sister, Alice Clarke.
From cultural identity to love and loss, these precious songs, some that have not been sung for over half a century, and their stories now shed light into the history of our Indigenous elders, families and communities. Following months of research Jessie curated, arranged and produced and recently released a 10 track CD, "The Songs Back Home". The album has garnered multiple four star reviews.
The Mission Songs Project live performance features a vocal quartet, Jessie Lloyd, Emma Donovan, Deline Briscoe and Jessica Hitchcock and has performed around Australia to rave reviews.
Took the Children Away learning Resources
The Foundation is developing a suite of teaching and learning resources centred around Archie's iconic song, Took The Children Away. In the late 1980's Archie was motivated to write this song after speaking to his Gunditjmara Elder, Banjo Clarke. He says it was Uncle Banjo who told him to stop singing other peoples' songs and to write about his own life. Took the Children Away featured on Archie's debut album Charcoal Lane, released in 1990 and produced by Paul Kelly and the late Steve Connolly.
The song became an anthem for Australia's Stolen Generations and for all those forcibly removed from their families in communities across the world. "Charcoal Lane" won two ARIA awards and a Human Rights Award; the first time a Human Rights Award has been awarded to a songwriter. It was also in the US Rolling Stone's Top 50 albums for 1992 and achieved gold status in Australia.
In 2010 Archie released a children's lyric book of Took the Children Away, published by One Day Hill and beautifully illustrated by his late wife, Ruby Hunter.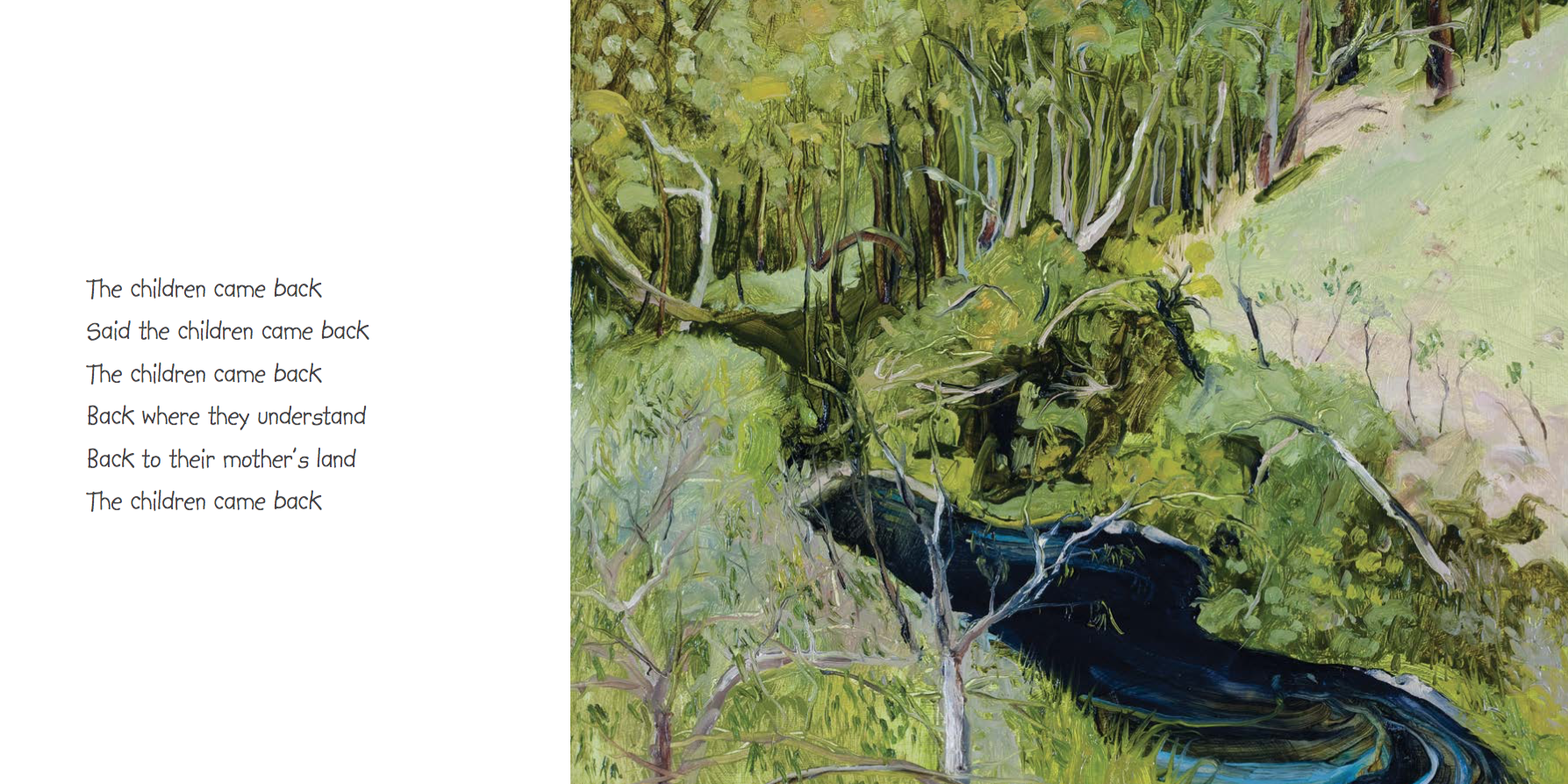 LOOKING FOR BUTTER BOY 20TH ANNIVERSARY PROJECT
The foundation will be celebrating the 20th anniversary of Archie's third album, Looking For Butter Boy, through a series of intimate interviews with Archie at his home in south west Victoria, as he reflects on the songs he penned over two decades ago.
"I wrote alot of songs around the kitchen table and I still do," he says. Recorded on Gunditjmara country, his mother's country in an old guest house in the seaside town of Port Fairy, Looking For Butter Boy was produced by internationally acclaimed producer, Malcolm Burn.
Archie was swamped with childhood memories, one of which led to the album's title. "When I was about three years old, I was on the mission where my mother is from," he says. "I got into the pantry and covered myself from head to foot in butter. So from then on I was known as 'butter boy'." Released in October 1997 Looking For Butter Boy broke the glass ceiling, winning three ARIA awards.