Signed Copy of Took the Children Away Book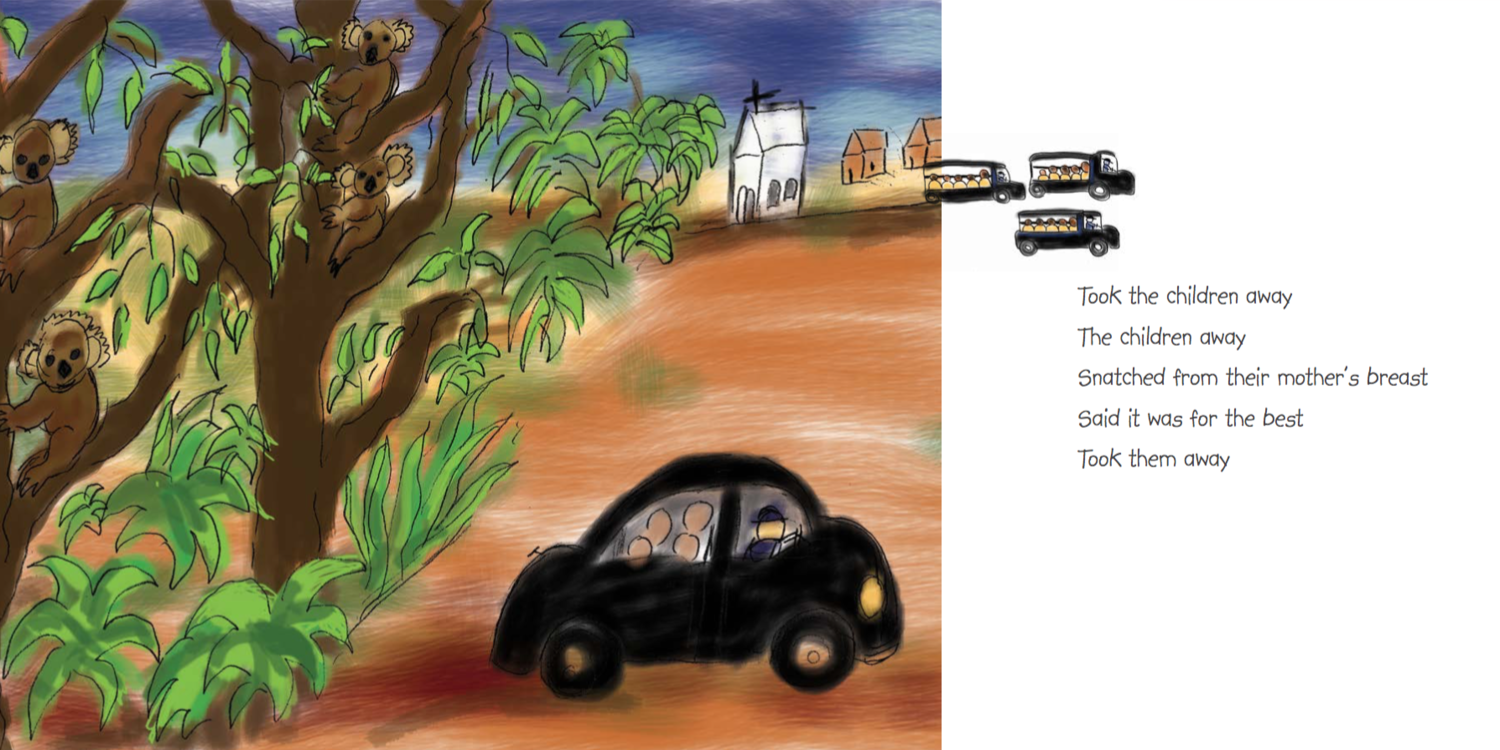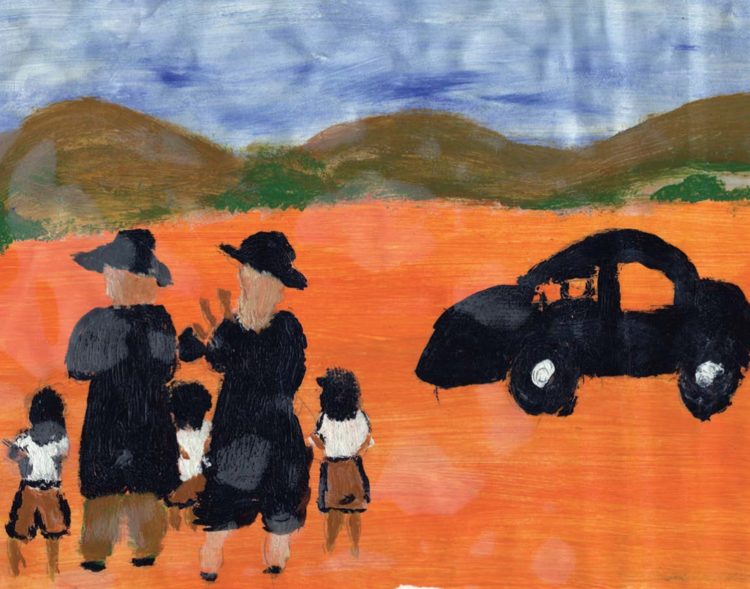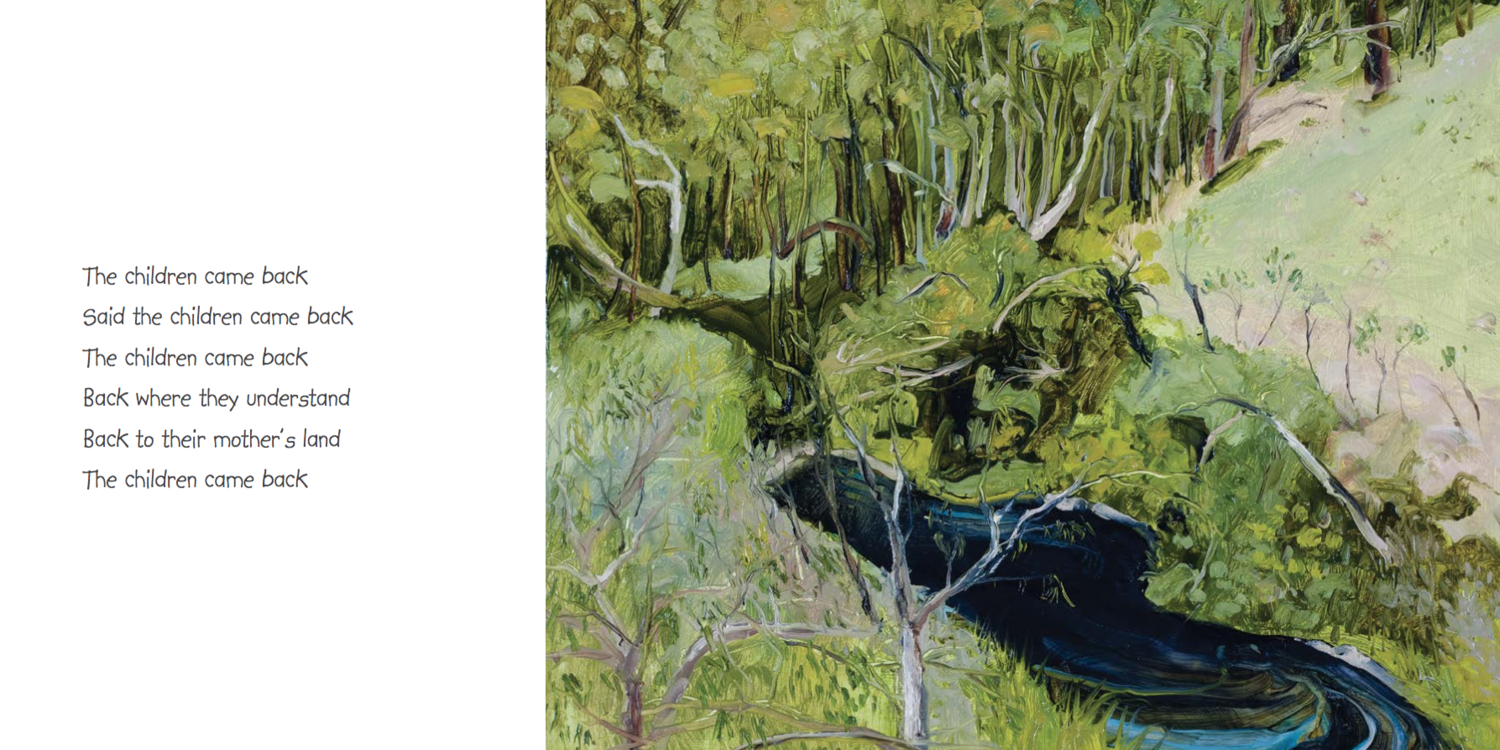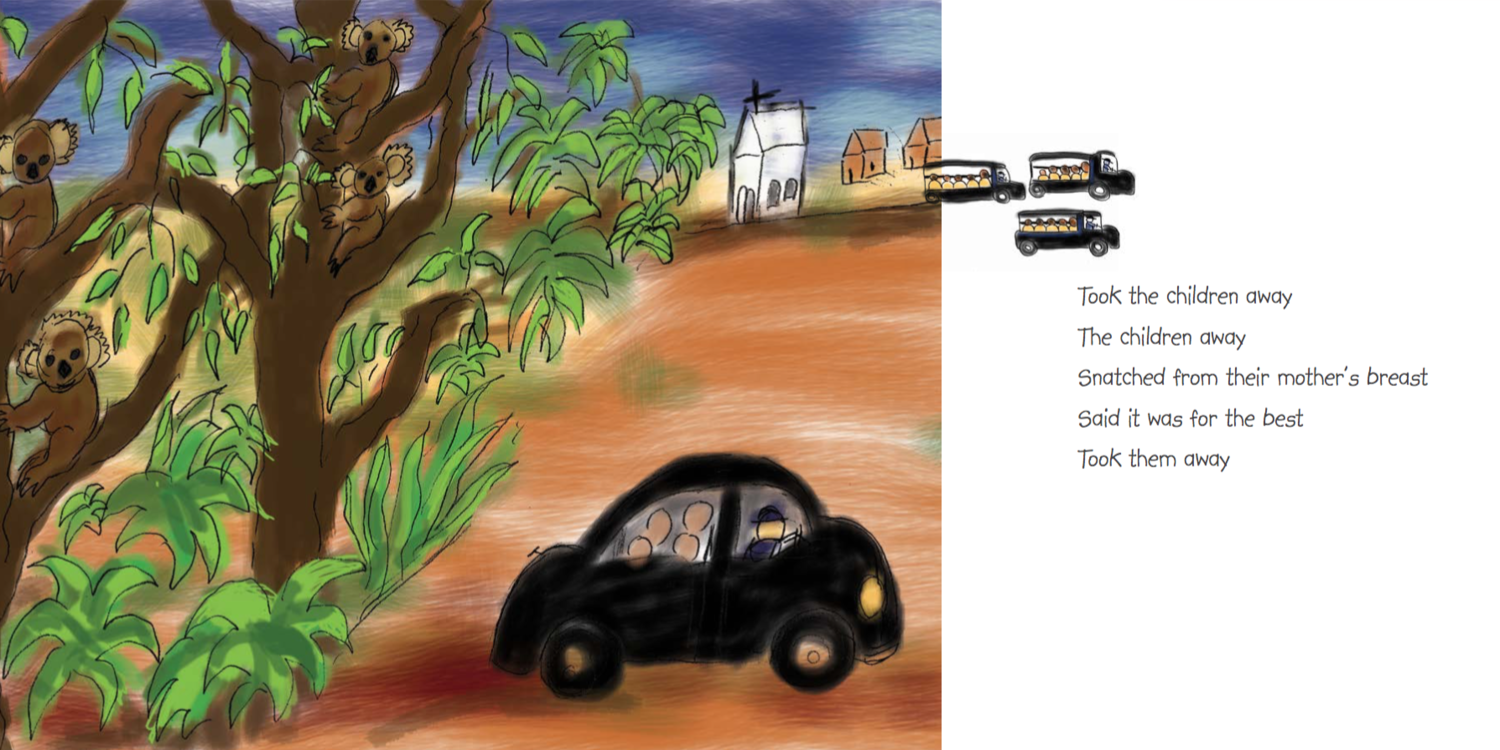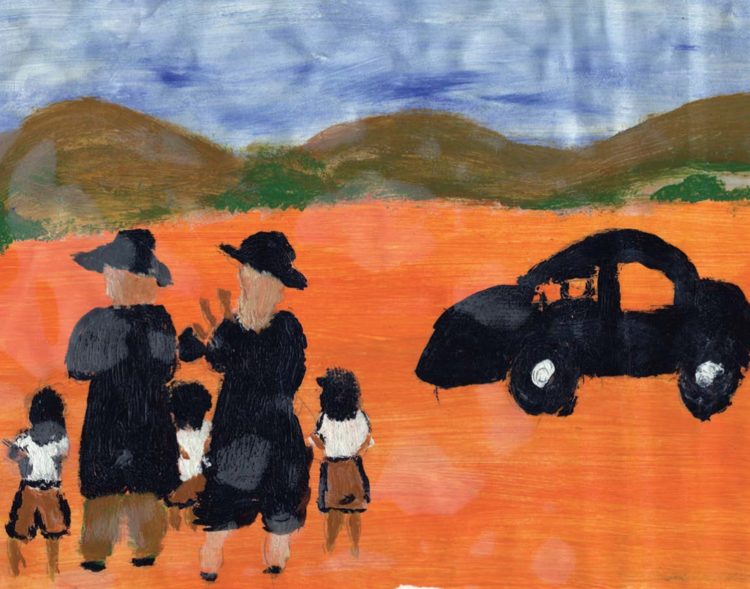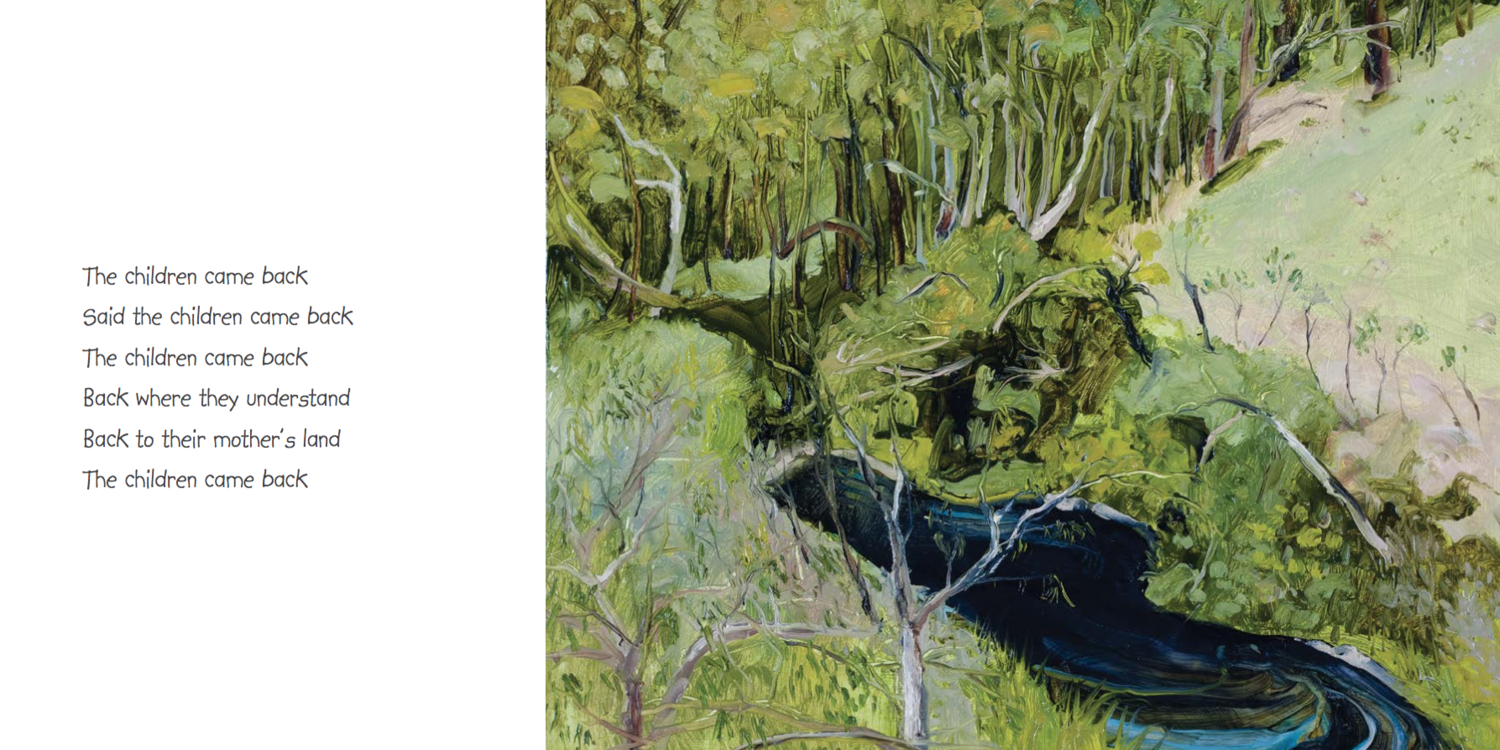 Signed Copy of Took the Children Away Book
Archie's iconic song, Took The Children Away illustrated lyric book is now available through our online store. Beautifully illustrated by his late partner, and soul mate, Ruby Hunter, an award winning singer songwriter herself, the lyric book was one of their last collaborations before her sudden passing in early 2010.
In the late 1980's Archie was motivated to write the song, Took The Children Away after speaking to his Gunditjmara Elder, Banjo Clarke. He says it was Uncle Banjo who told him to stop singing other peoples' songs and to write about his own life. Took the Children Away featured on Archie's debut album Charcoal Lane, was released in 1990 and produced by Paul Kelly and the late Steve Connolly.
The song became an anthem for Australia's Stolen Generations and for all those forcibly removed from their families in communities across the world. "Charcoal Lane" won two ARIA awards and a Human Rights Award; the first time a Human Rights Award has been awarded to a songwriter. It was also in the US Rolling Stone's Top 50 albums for 1992 and achieved gold status in Australia.
In 2012 Archie released the Took the Children Away book, through publishers, One Day Hill.